👋
Hello Parents,
Our school uses Securly to keep students safe on their school‑issued devices.
In the SecurlyHome app, you'll have a real-time view of your child's activity on their school device. You'll also get a weekly email from Securly with a snapshot report of that activity.
---
Get Started: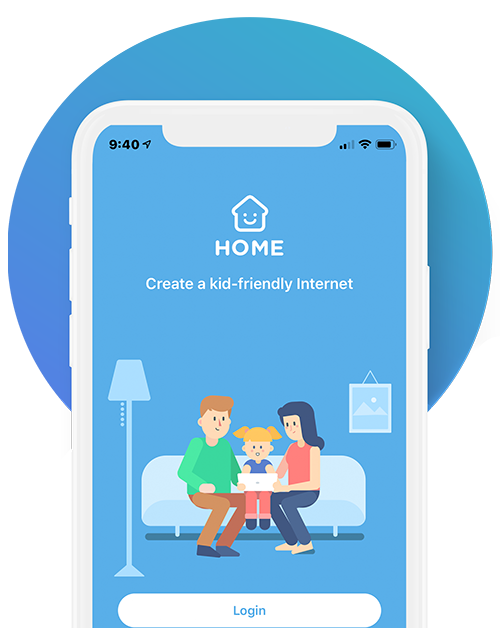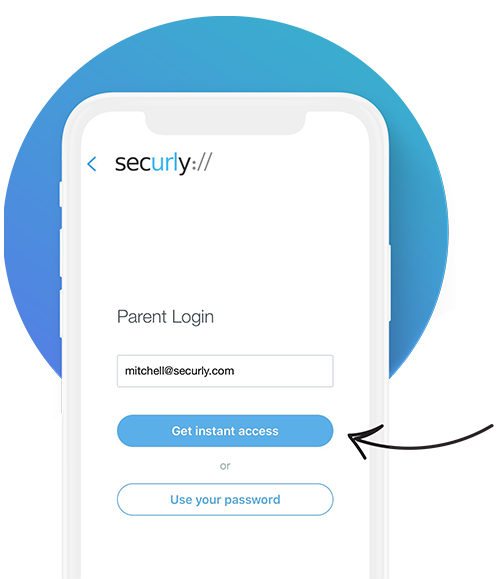 Open the app and tap the Login button.
Enter the email address you have registered with your child's school and tap the "Get instant access" button.
Check your email from your phone, click on the link, and hooray! Your account is ready to go.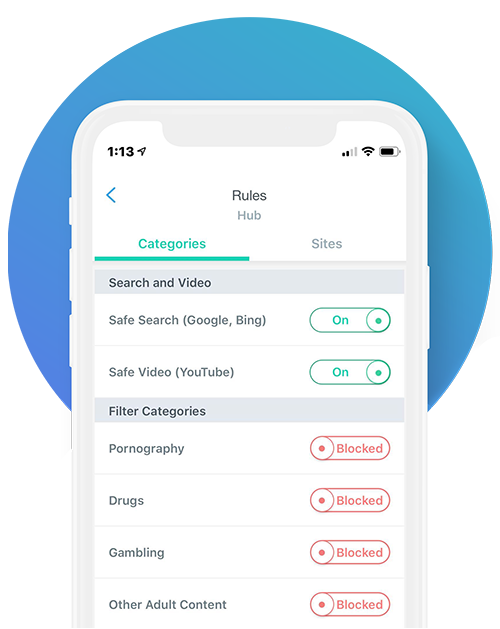 Your App, Your Rules.

Create your own rules for when your child's school device comes home.
---
For more information about Securly, visit
https://www.securly.com/home-parent
FAQ